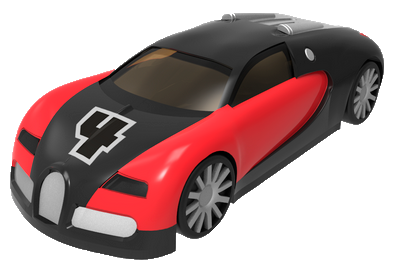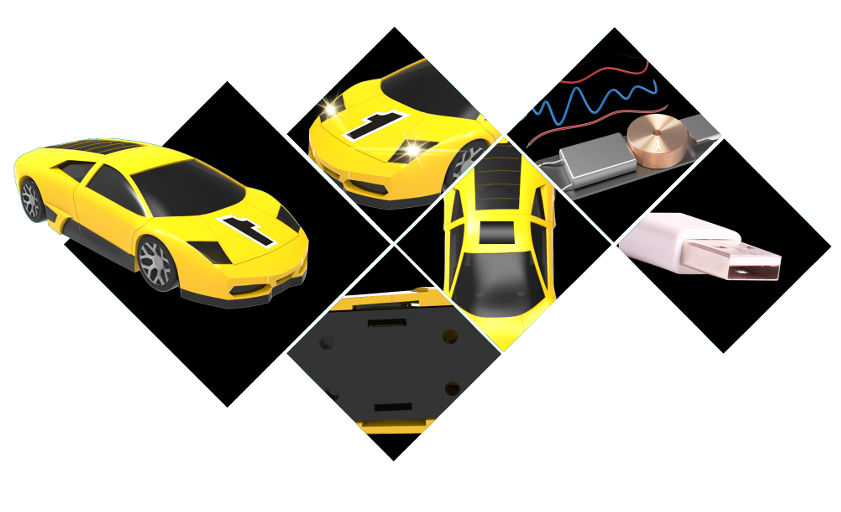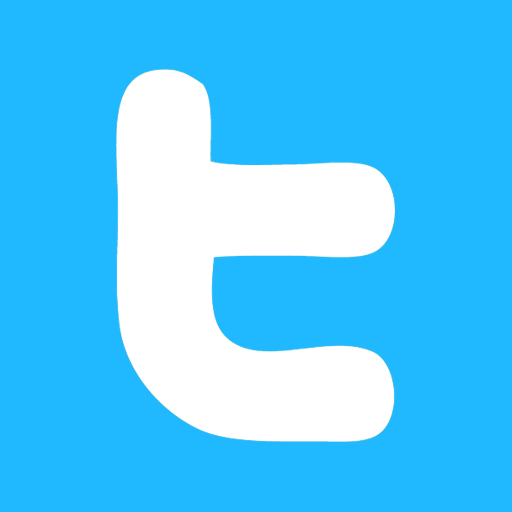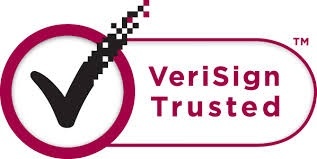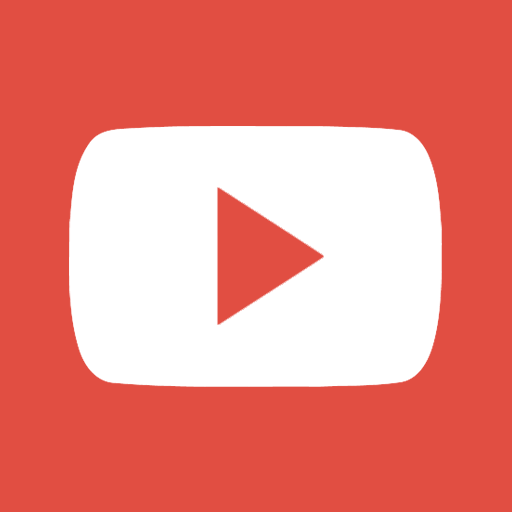 Touch the black square of the car to start the countdown before the start of the game
Enter the game and scan the QR code on the car holder to activate the game
Place the machine in the touch zone, which has the shape of the car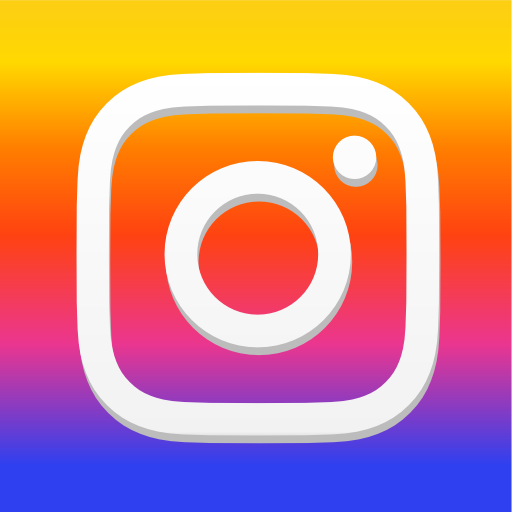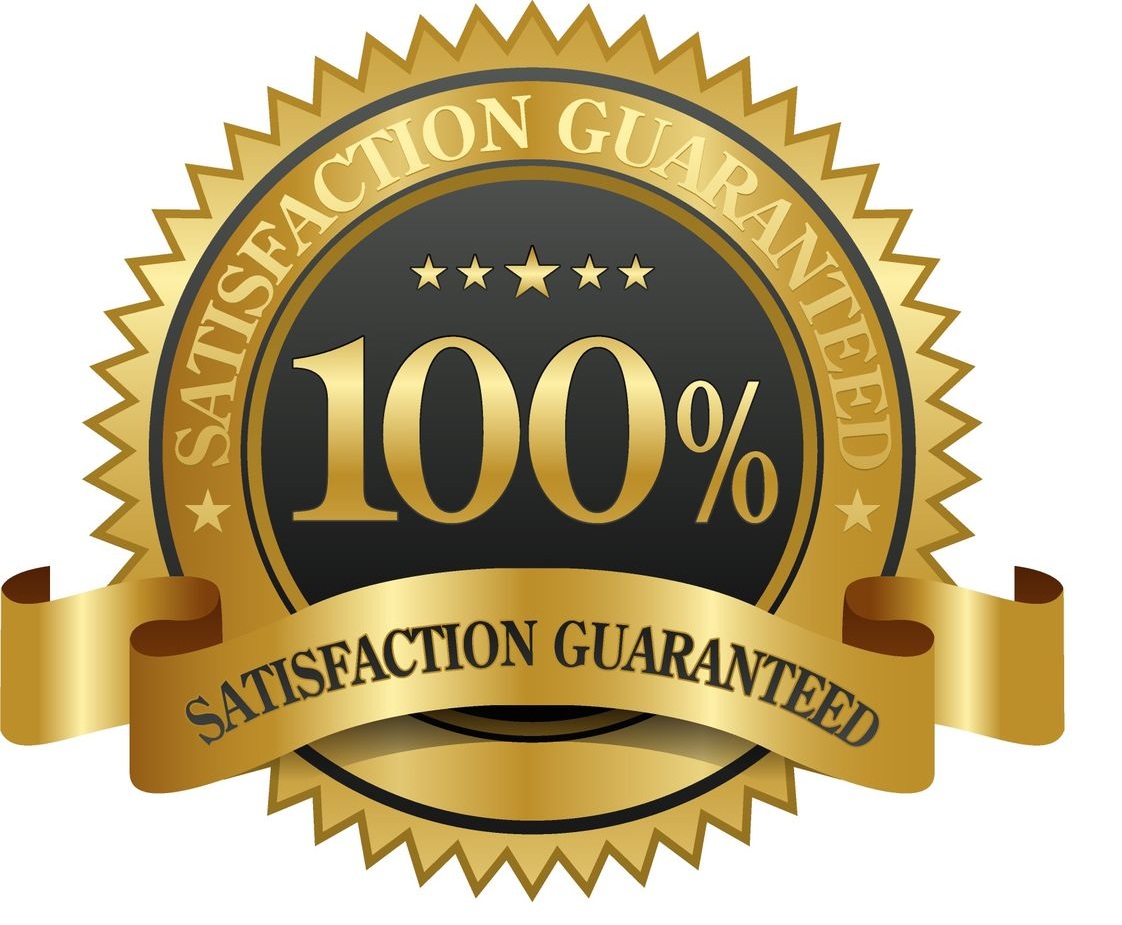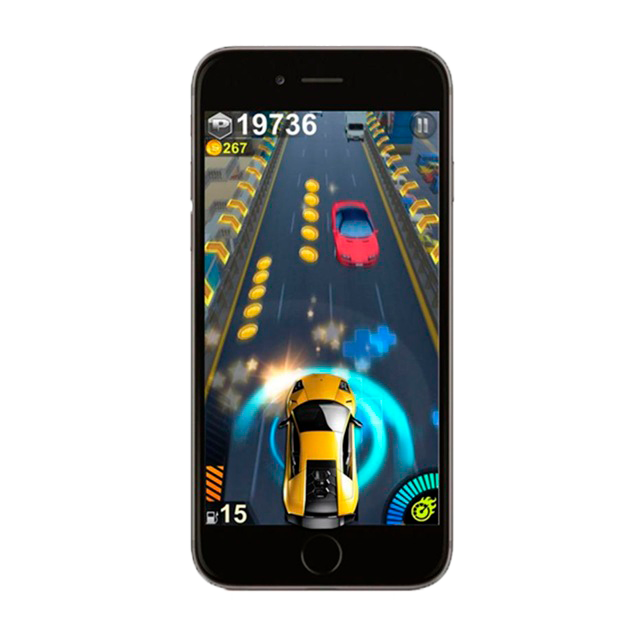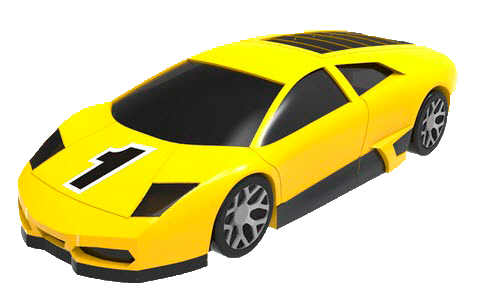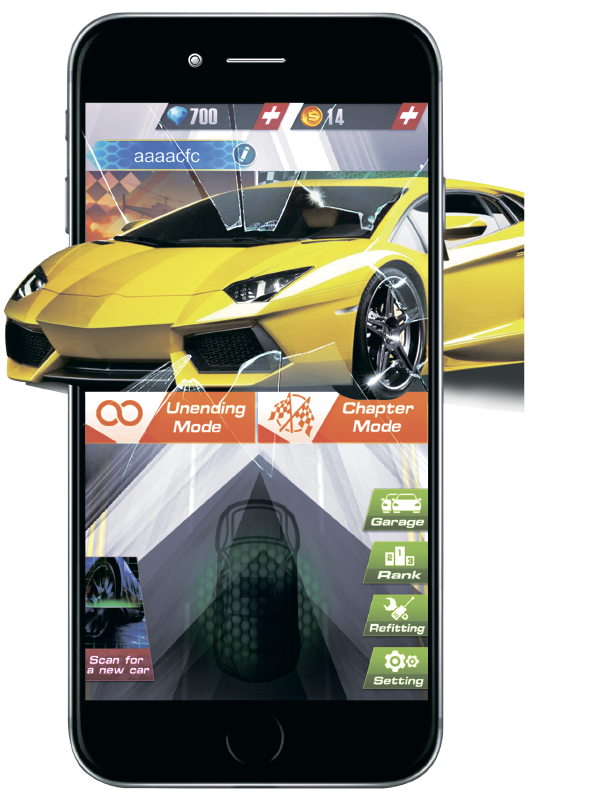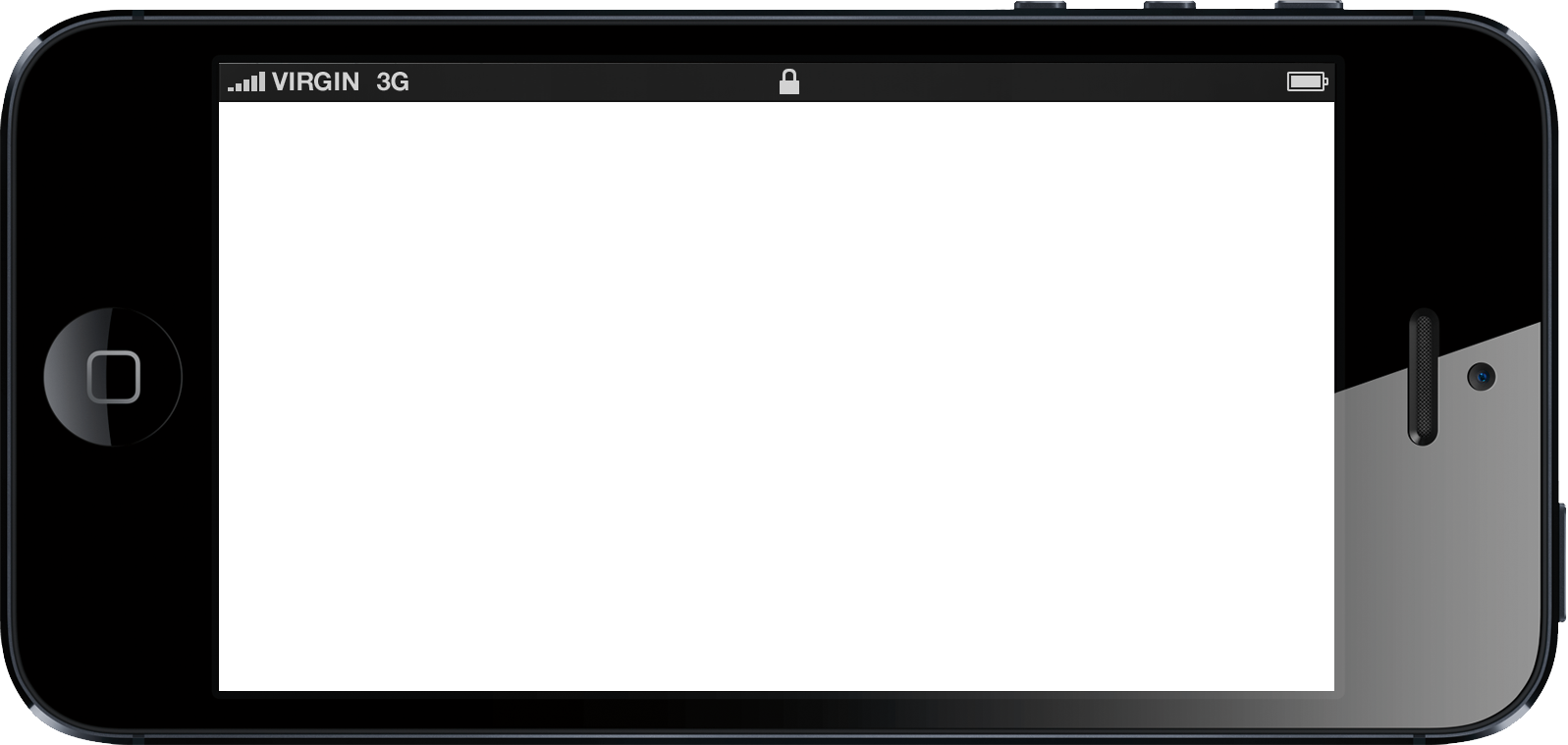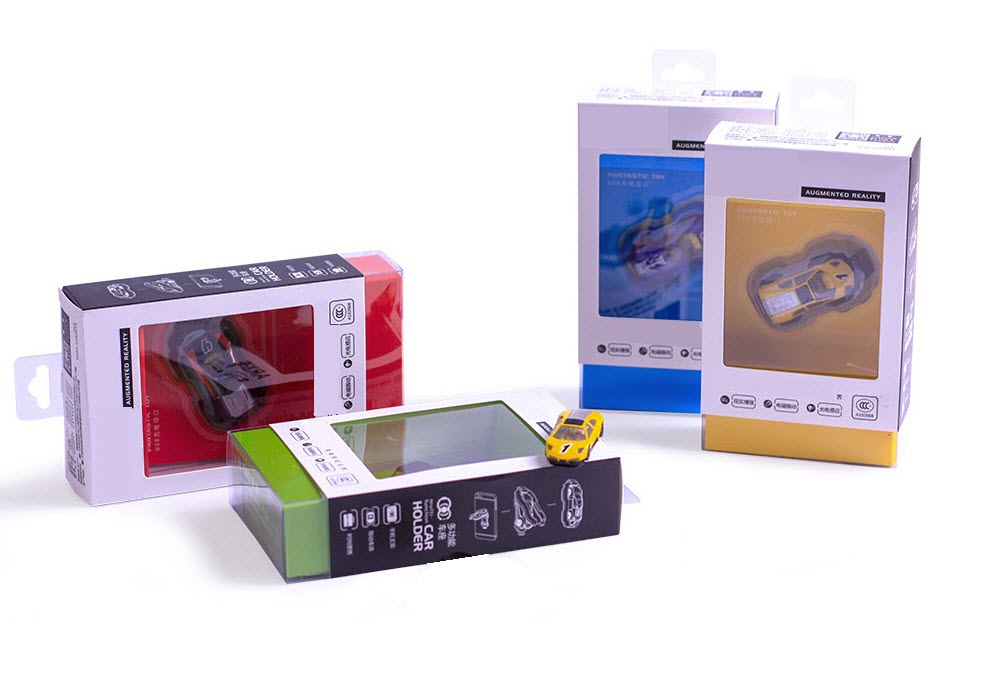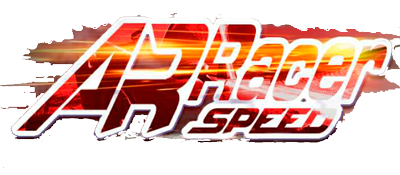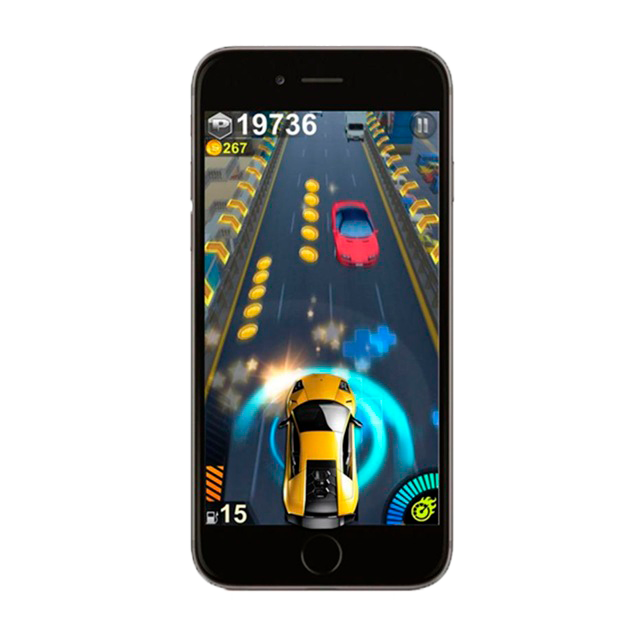 A new generation games for iOS and Android smartphones
AR Racer Speed takes the real-life Matchbox-style cars you used to flick across the living room and kitchen table and plants them on top of your smartphone.
Where instead of flicking and watching the cars roll a few feet, you'll tilt and watch them fly for miles down the trafficked and obstacle-laded roads of augmented reality.

AR Racer Speed pairs players' choice of a Lamborghini, Blue Phantom, Land Rover, or Bugatti Veyron race car with a mobile gaming app to deliver a quick and easy thrill ride from anywhere.
Like on the unending bus ride to work or campus. Or the excruciating back seat drive to Aunt Jan's.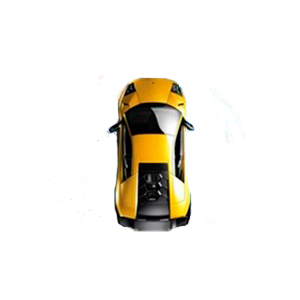 Alprovide LLC Registered No: 1156733019300