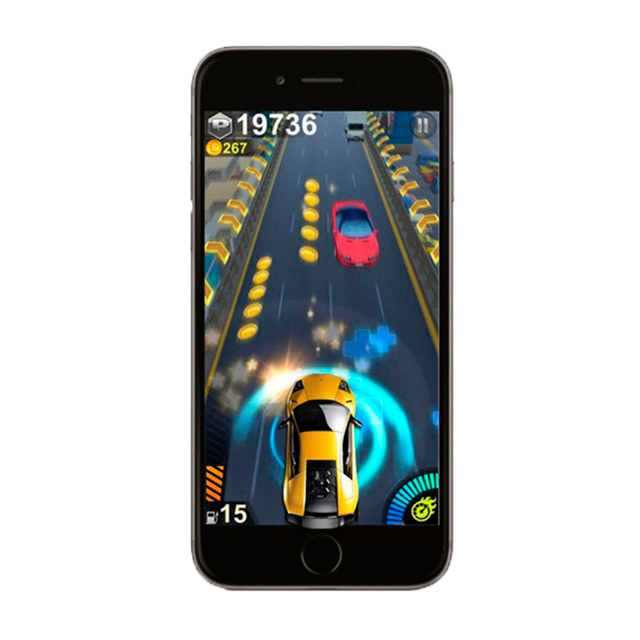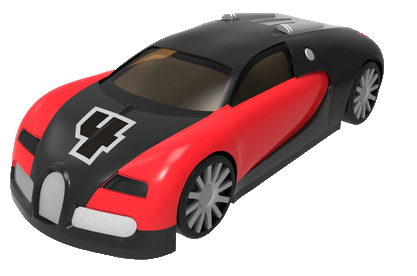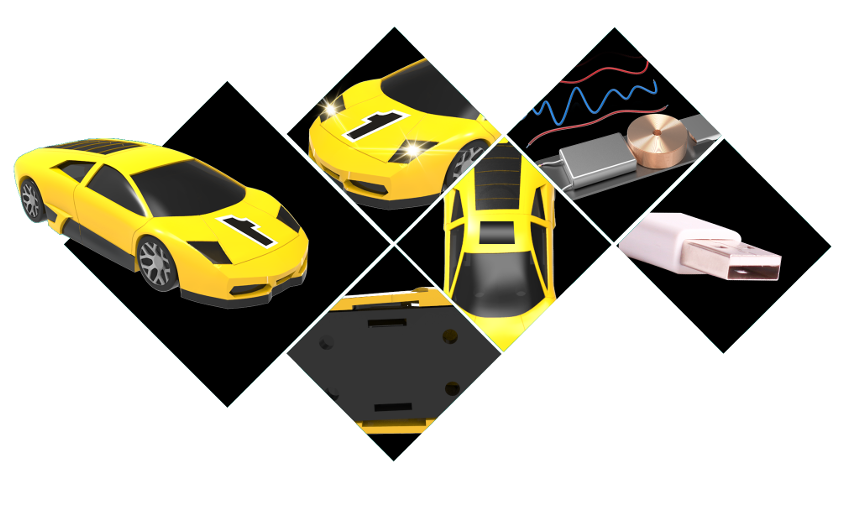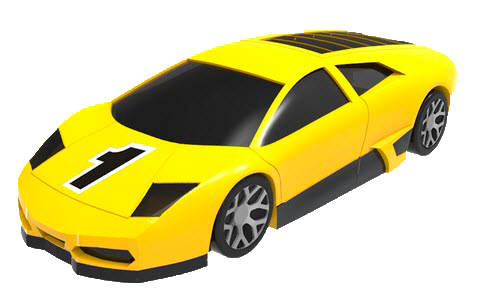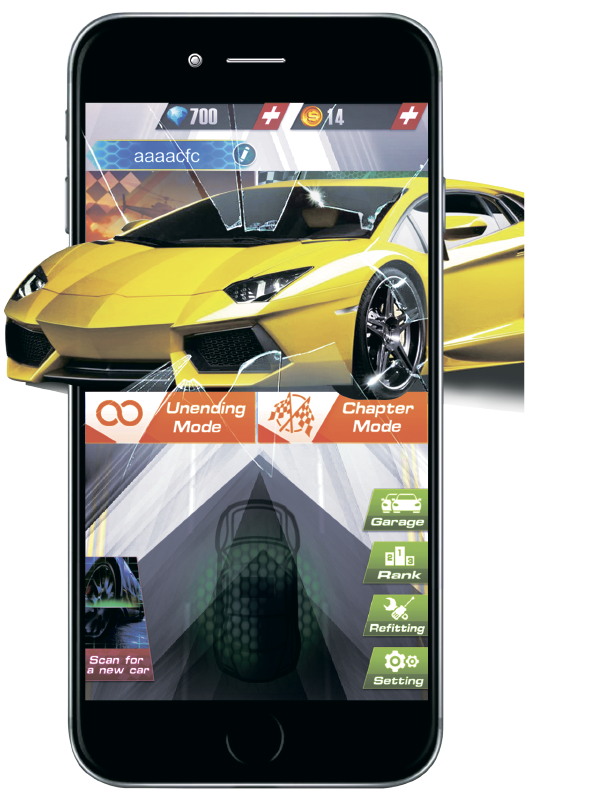 Touch the black square of the car to start the countdown before the start of the game
Enter the game and scan the QR code on the car holder to activate the game
Place the machine in the touch zone, which has the shape of the car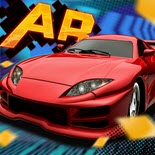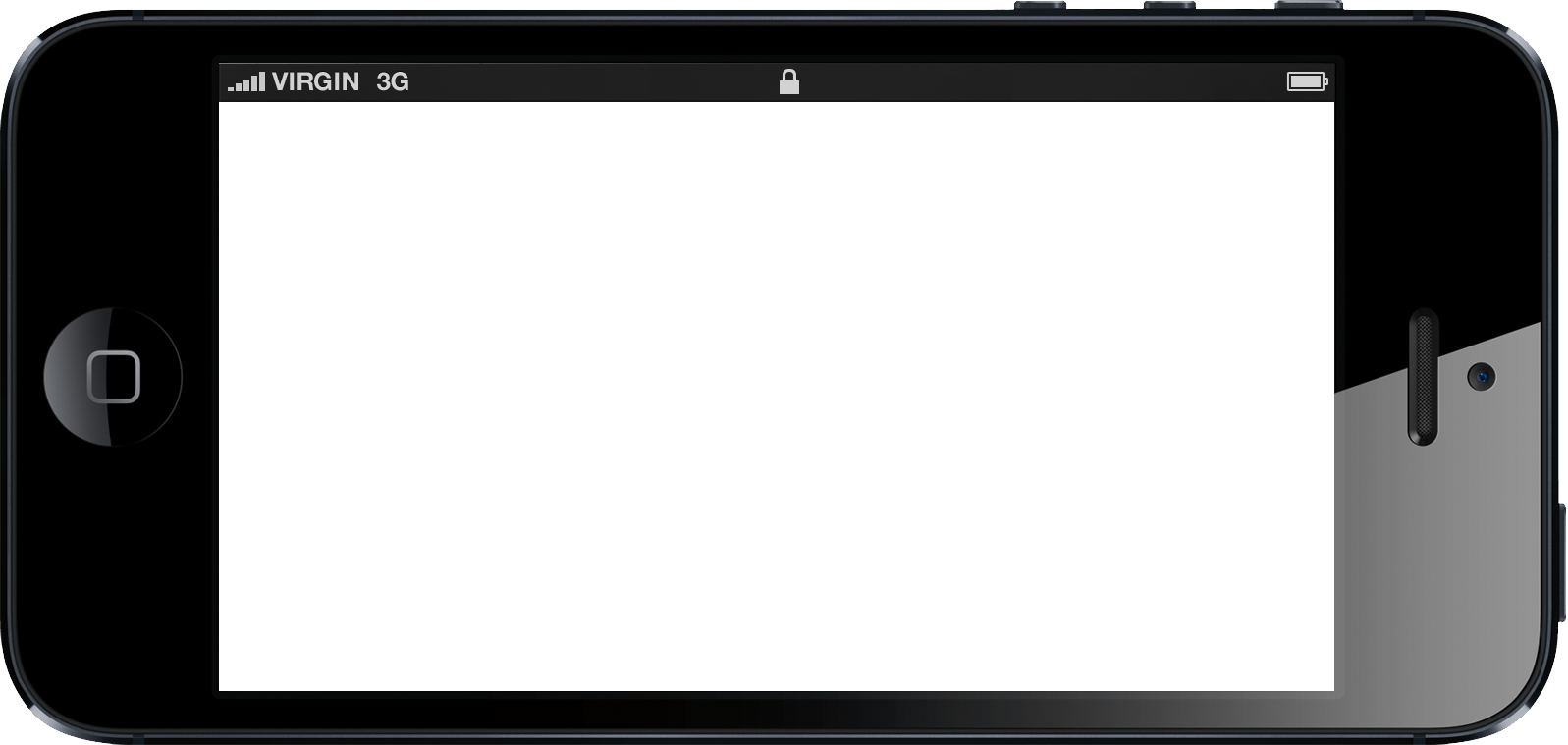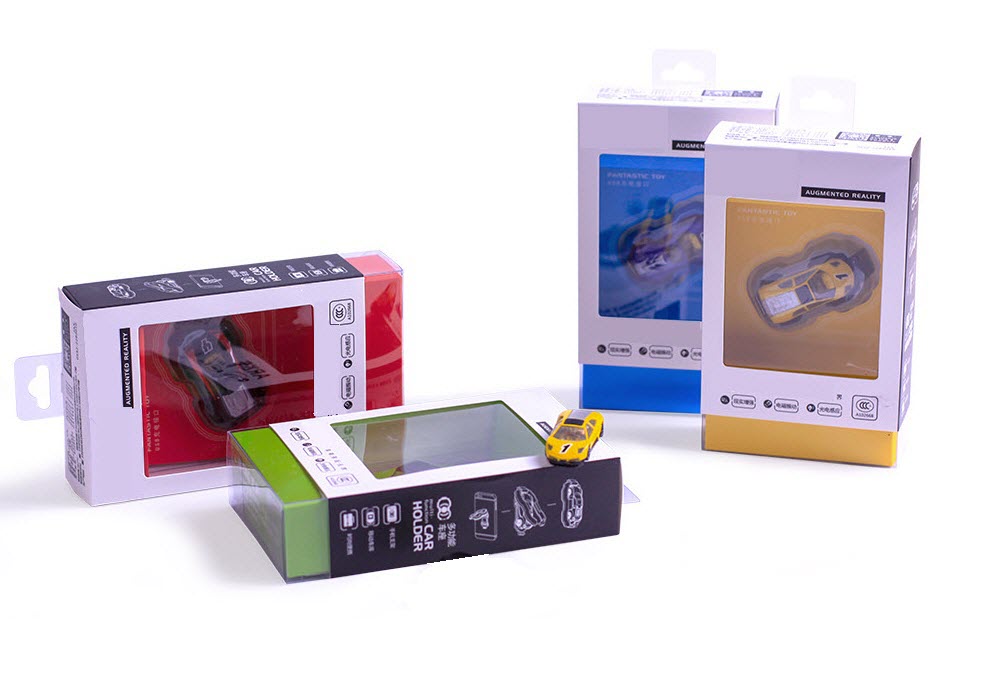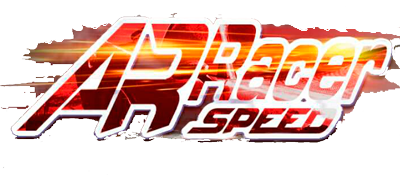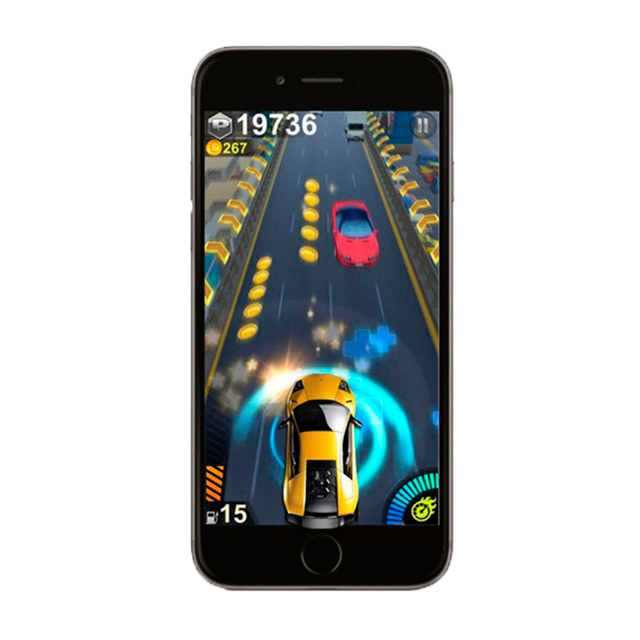 New mobile game with elements of augmented reality
The novelty in the gaming industry for iOS and Android smartphones
Analogues in the world do not have!
The dizzying effect of the presence in the game
Lifelike simulation of a real machine in the gameplay
Excellent remedy for boredom in different situations (while riding public transportation, work and study in their spare time :)
The original gift for a person of any age.
Your gift is really appreciated !!!
Free updates of gameplay!


Alprovide LLC Registered No: 1156733019300